Lawmate PV-500 ECO2 with CM-BU18 Button Camera
Lawmate PV-500 ECO2 with CM-BU18 Button Camera
The PV-500ECO2 DVR is a new (December 2018) and upgraded version of the previous PV-500 ECO model. It comes with dual analog camera input that will work with your existing analog cameras.
The PV-500ECO2 offer

HD 720P

recording resolution, and multiple recording modes; the

Normal

and

Motion detection

mode. It also offers the

timestamp

that is optional.
It comes with a 16 GB SD card and supports up to 32 GB SD cards, if formatted to FAT32 it can accept up to 128 GB SD Cards.
Product details
Lawmate CM-BU18 button camera is a 480 TV Line Button camera with a 0.3 lux illumination. The camera has optional button and screws for covert recording, and an integrated external microphone.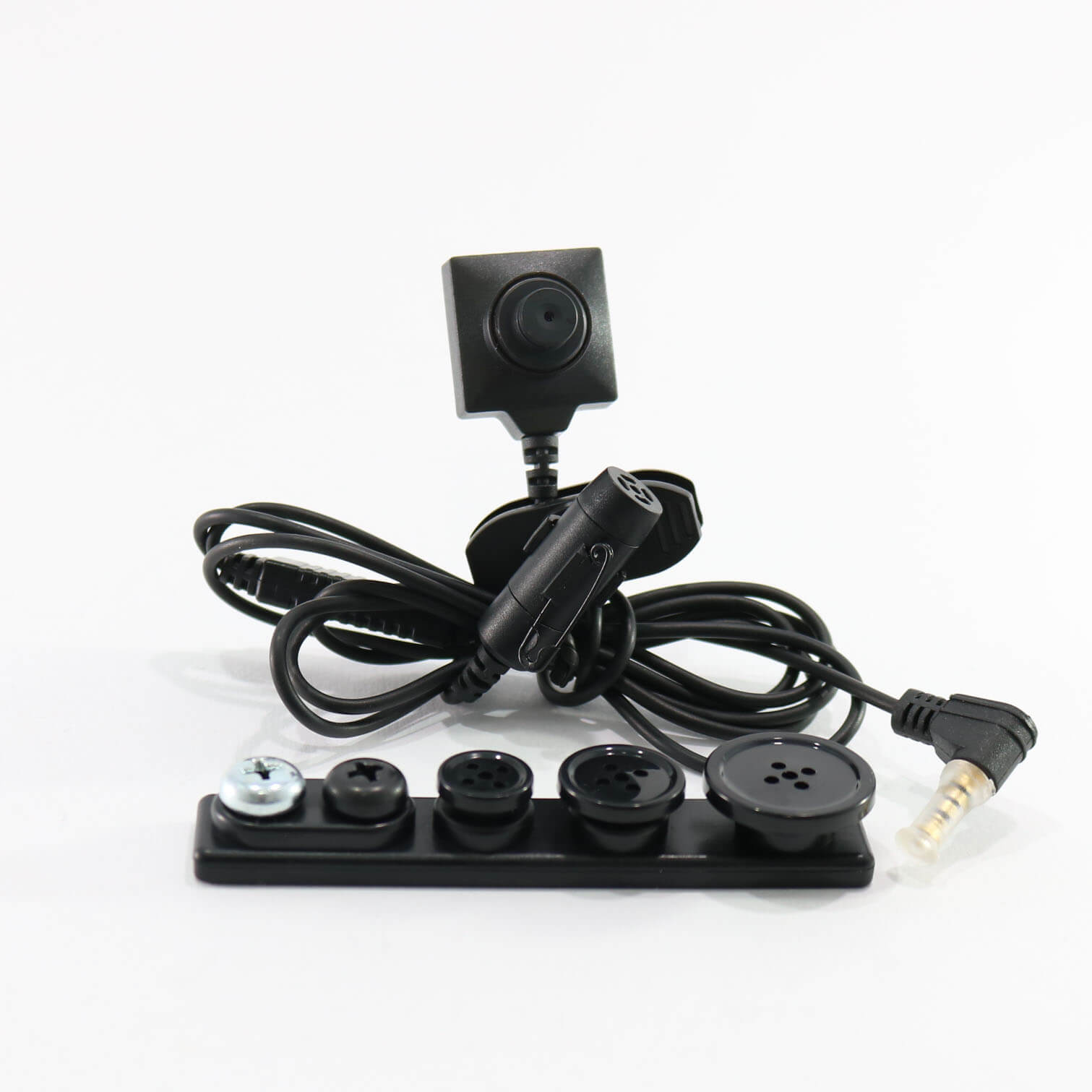 If you buy it separately --> 368 euros
If you buy it as a KIT --
> 295 euros