Lawmate PV-1000 EVO3 Wi-Fi / IP DVR with CMD-BU20LX Button Camera
Lawmate PV-1000 EVO3 Wi-Fi / IP DVR with CMD-BU20LX Button Camera
The new Wi-Fi / IP Bundle DVR consists of the

PV-1000 EVO3 Wi-Fi / IP DVR

and the new

CMD-BU20LX

digital CMOS Button camera with a low light sensitivity of 0.03 lux.
Product details
Lawmate PV-1000 EVO3 is the new Wi-Fi / IP DVR that has a 5 inch TFT LCD touch screen, comes in Full HD 1080P and offers 1 TB SATA HDD with SD Card support for additional memory. It offers dual A/V output for analogue cameras (5V & 12V). It also has the digital camera option with the new reinforced locking din plug (military standard). It is compatible with the Lawmate CMD-BU20LX digital camera. And for all those that work in media, it has the HDMI TV output option as well.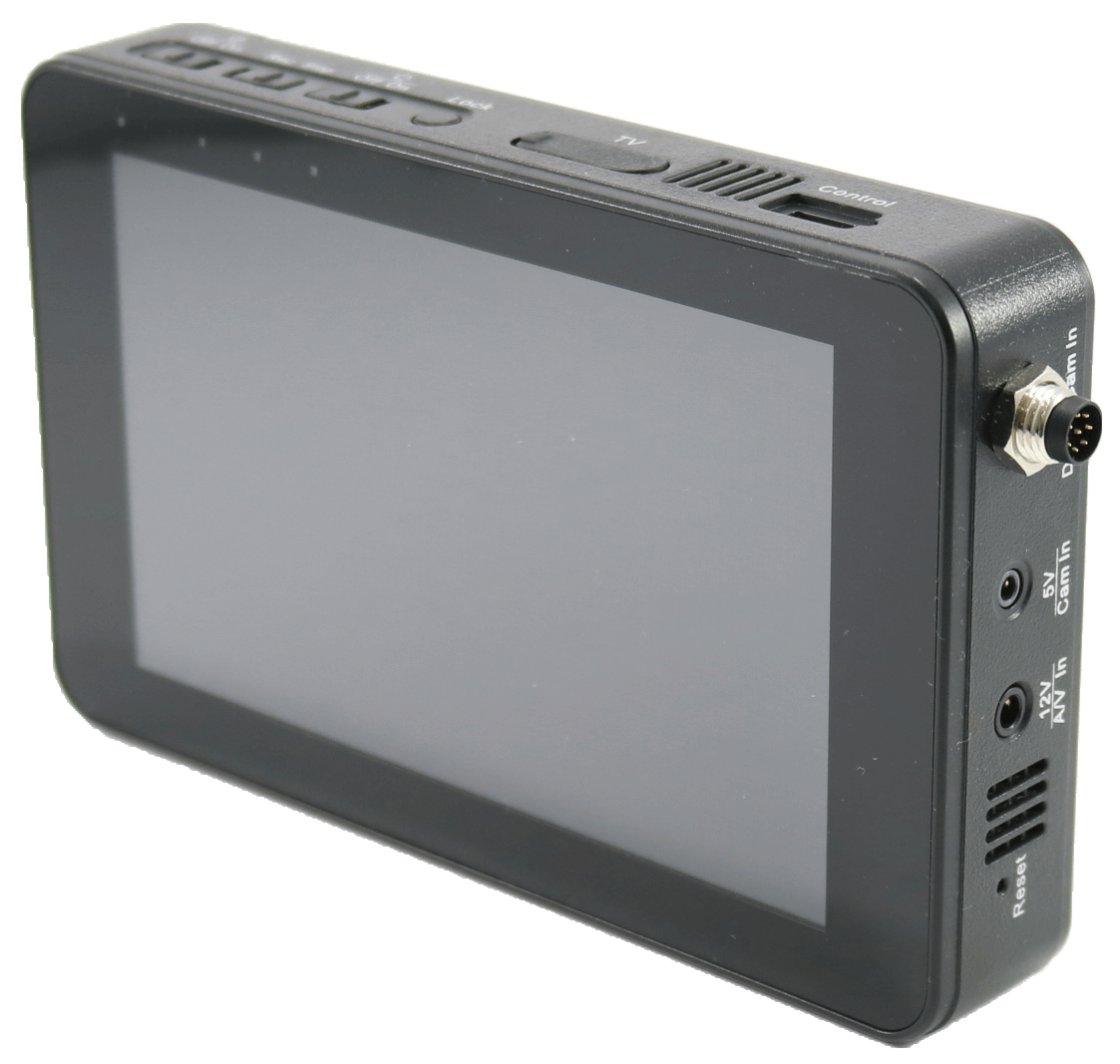 The CMD-BU20LX is a Full HD 1080P digital CMOS Button camera that was designed for the PV-1000 EVO3 DVR. This camera provides Full HD 1080P videos/photos and has a great low light recording capability of 0.03 Lux. The camera has an integrated microphone, and one cable (140 cm).